In the wake of the COVID-19 pandemic, the Class of 2020 is being deprived of the usual milestone celebrations. But 19 Valley seniors were recognized not just for their academic achievements, but also their passion for giving back in what may have been their only public celebration.
On May 5th Desert Financial Credit Union hosted the 16th Annual Community Service Scholarship Awards via Facebook Live at 5 pm. The scholarship program is open annually to all members of the credit union and family members, rewarding exceptional students who have contributed 50 or more hours of service in the community.
This year's traditional celebrations were held virtually, the current climate lending even more meaning to the ideals of service to others. Continuing their commitment to share success and support education, Desert Financial awarded a record-breaking $62,500 to the ambitious high school seniors.
Their interests and stories are as diverse as the students themselves, with intended majors ranging from biomedical engineering to forensic psychology and special education. One overcame a life-threatening illness; another, a severe learning disability that influenced a motivation to help others. While their career aspirations are varied, they share one common bond: a passion for serving others.
"While academics are important, we want to recognize students who made extraordinary commitments to serving their communities," said Jeff Meshey, President and CEO at Desert Financial. "Sharing success by serving others is a guiding principle at Desert Financial, so this award matches our own value system."
During the ceremony, the students learned the value of each of their scholarships, ranging from $2,500 to $10,000. In addition, they enjoyed surprise announcements: their scholarships would be available to renew in their sophomore year with community service hours met; and, each one also received an iPad to assist with college coursework.
One of the deserving scholarship winners and a recent graduate from Gateway Early College High School, was Jorge Castillo. Jorge says being tough is often more valued in his community than education. Serving others at the Boys and Girls Club became his preferred mechanism to change that dynamic. That experience enriched his skills in communication, leadership and confidence, and gave him a new sense of pride. He plans to study Business Administration at the W.P. Carey School of Business at Arizona State University, pursuing a career in banking one day.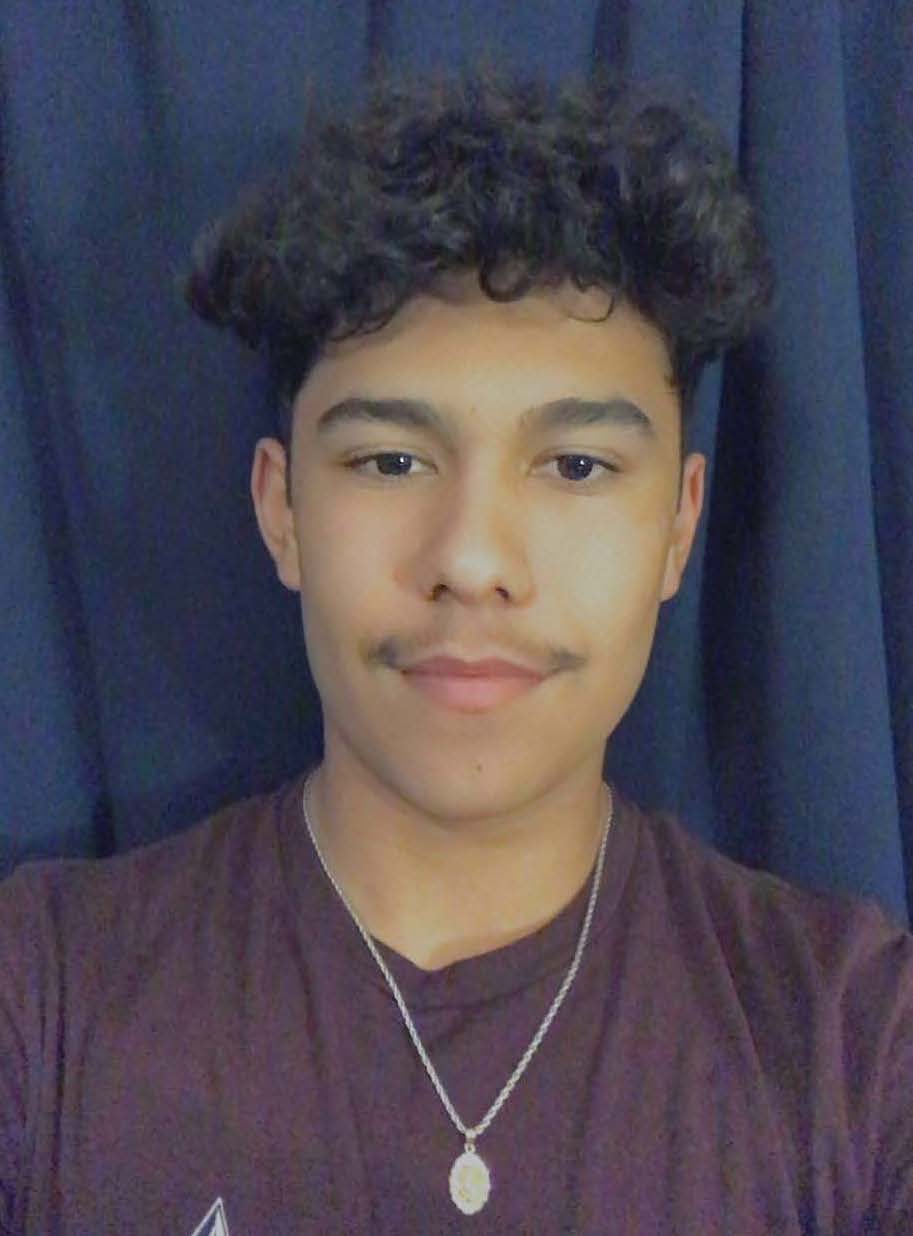 Students interested in applying during the next cycle are encouraged to visit desertfinancial.com/scholarship in early 2021 for more details. Application requirements include:
● Completing 50+ hours of community service in 2019
● Plan to attend an in-state college or university in the fall
● Membership at Desert Financial member (or related to a member)
● Show a demonstrated financial need based on Expected Family Contribution (EFC) from the Free Application for Federal Student Aid (FAFSA)
See the attached list of recipients, and connect with Diane Meehl (below) for student contact information.
About Desert Financial Credit Union
Celebrating 81 years in Arizona, Desert Financial is the state's largest credit union with $5 billion in assets, more than 330,000 members and 48 locations across the Valley. As a not-for-profit cooperative, Desert Financial takes pride in sharing success. In 2019, Desert Financial gave nearly $11M to Valley nonprofits, the community and members. Learn more at desertfinancial.com.
For more information, images, quotes or clips related to Desert Financial Credit Union, please contact Diane Meehl: (480) 651-4654 or [email protected]